Let's take a look, you may be surprised of just how important this mineral is in your daily routines:
In the morning
The fresh water for your morning coffee has been processed with lime, the porcelain coffee cup and the plate as well as the cutlery, all have limestone connection through e.g. the making of the raw material steel or glazing and burning of the clay.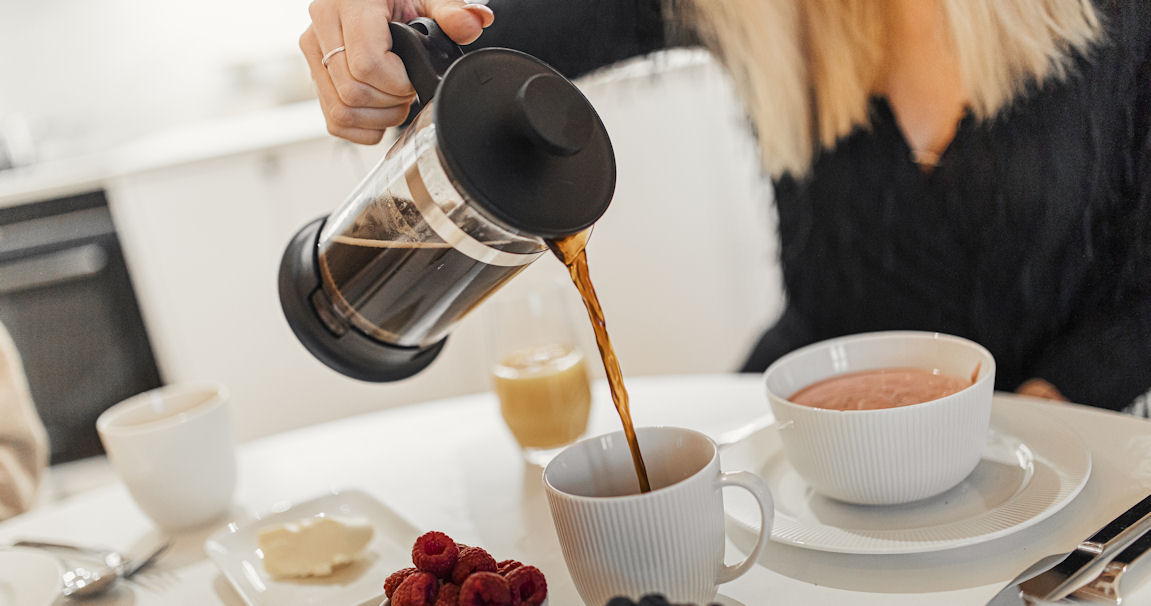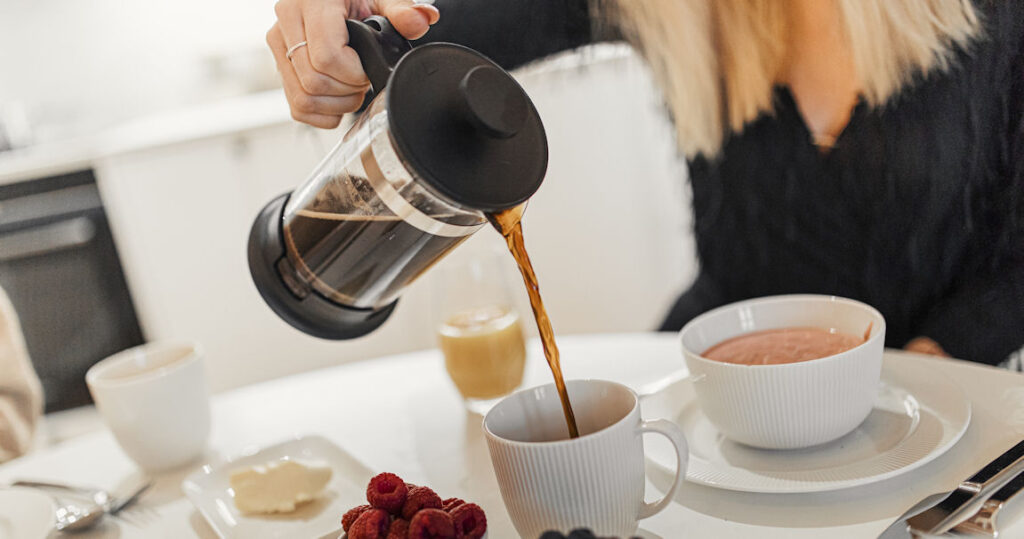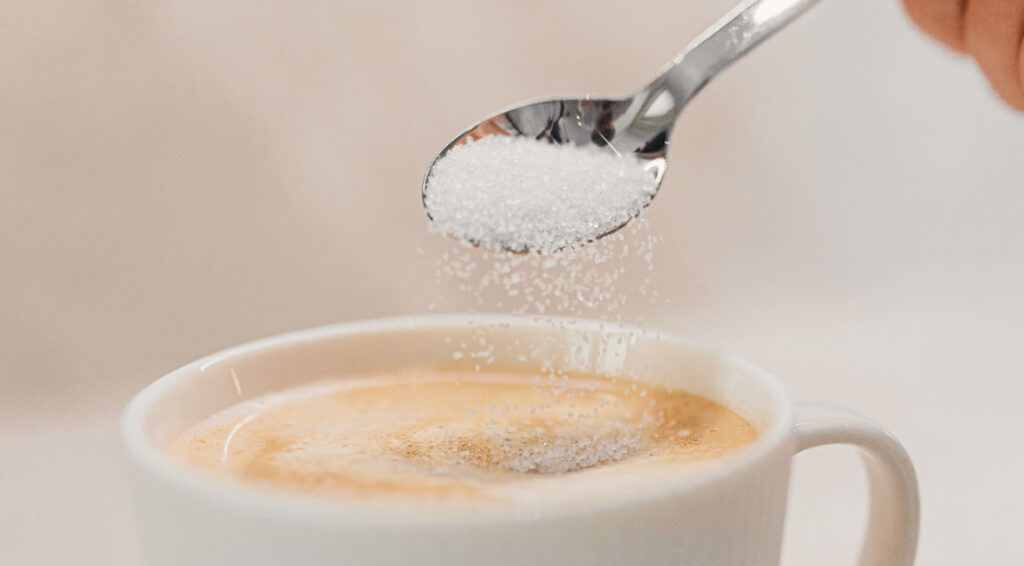 The breakfast eggs would not have shells if there wasn't any limestone in the hen's diet. Limestone plays a crucial role in the sugar production process helping to refine the sugar juice into the refined sugar that we use in our daily lives. It is also used in the fields to help improve crop yields and ensure that the sugar cane or sugar beet plants receive the nutrients they need to grow.
Did you know that limestone's heat-resistant properties are what make your toaster and your kettle so reliable? That's right – the heating elements inside these appliances are often made with a material called nichrome, which is encased in a layer of limestone to help distribute heat evenly and without damage from thermal expansion.
In the bathroom
Let's talk about toilet paper and other soft tissues. Limestone is a crucial component in the production of soft tissue products. It is used to create the softness we all know and love. Limestone is ground into a fine powder and added to the pulp during the production process, which helps to break down the fibers and create the soft texture.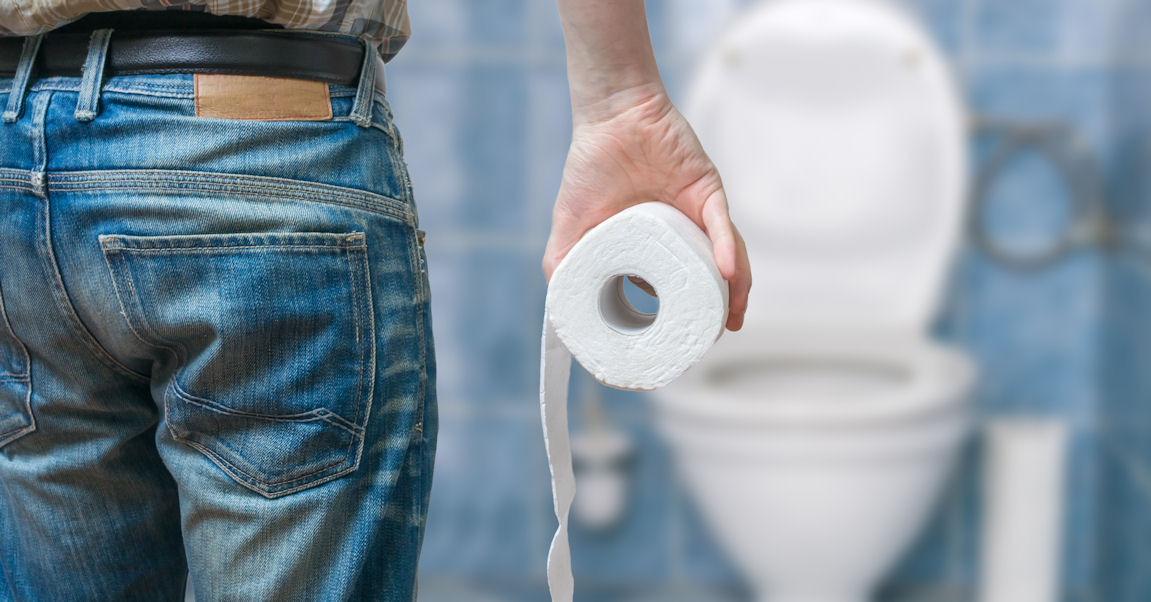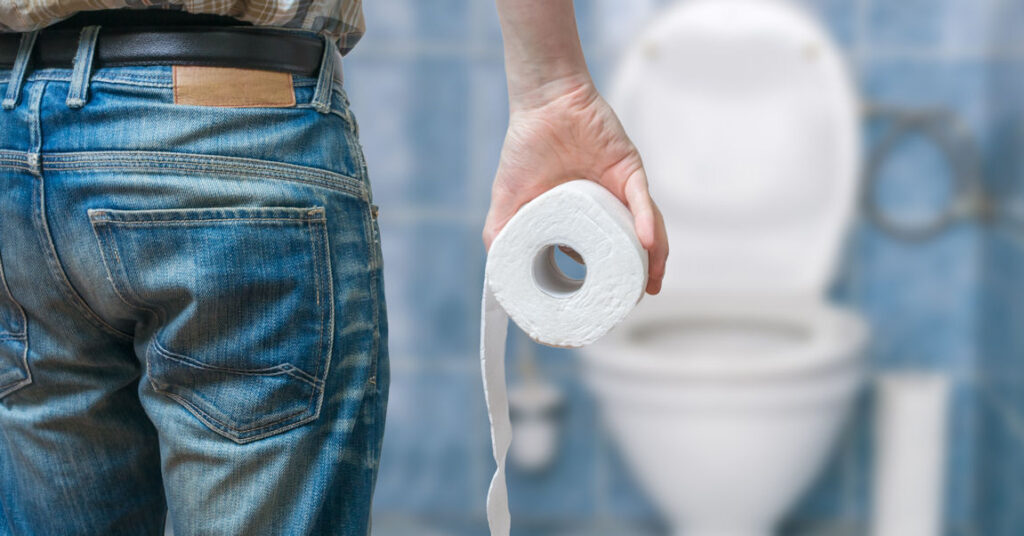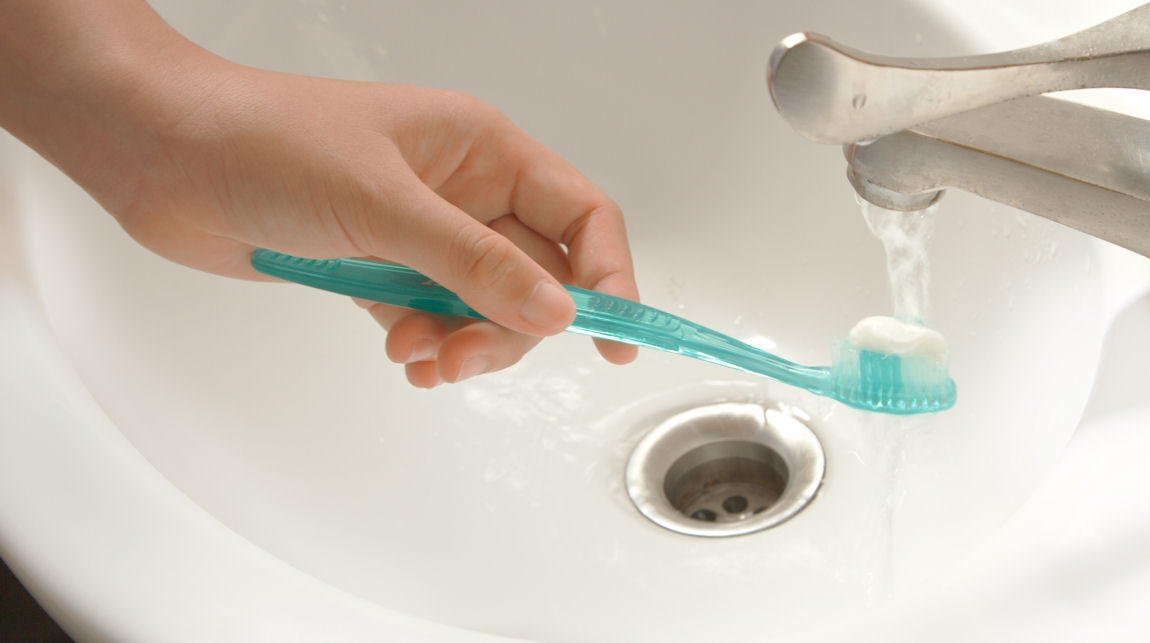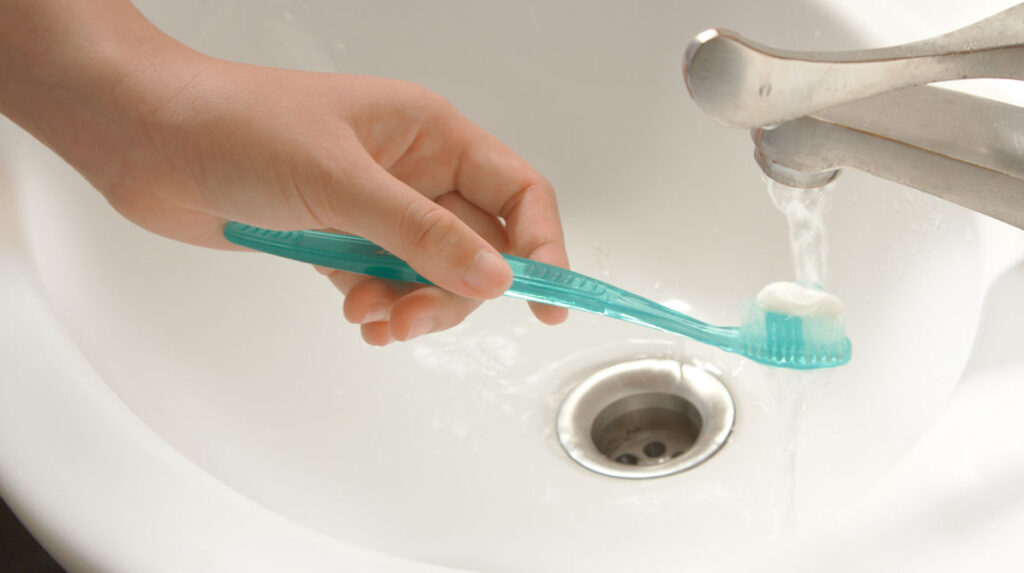 Limestone is a key ingredient in many personal care products, including toothpaste and soap. In toothpaste, limestone is used as a gentle abrasive to help remove plaque and surface stains from your teeth. And in soap, it helps create a lather and provides a smooth texture that feels great on your skin.
Limestone is a popular material in the making of bathroom furniture, for several reasons. Firstly, limestone is a very strong and durable material. It can withstand heavy weights and is not easily scratched or chipped. This makes is an ideal material for bathroom furniture that needs to withstand constant use, such as countertops, shower walls, and flooring. It is resistant to moisture and is easy to clean, making it a practical choice for bathroom furniture. If your bathroom furniture is made of porcelain, limestone is involved in the process. Lime is beneficial to the working and firing properties of clay and glazes.
On your way to work?
First up, let's talk about your car. Did you know that limestone-based products are used in many aspects of vehicle making, from automotive glass to paint to plastic and steel production. One of the most common uses of limestone in vehicle making is in the production of automotive glass. Limestone is used to create the glass substrate that forms the basis of the windshield, windows, and mirrors of a vehicle.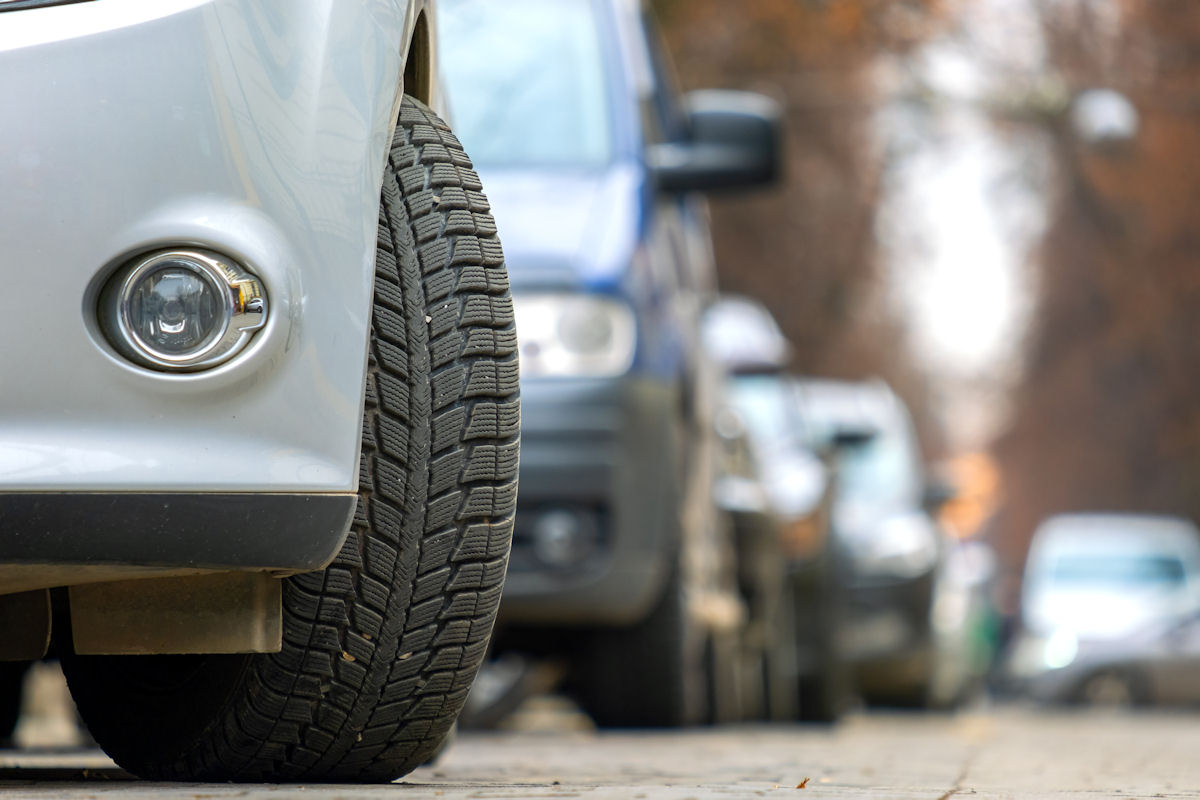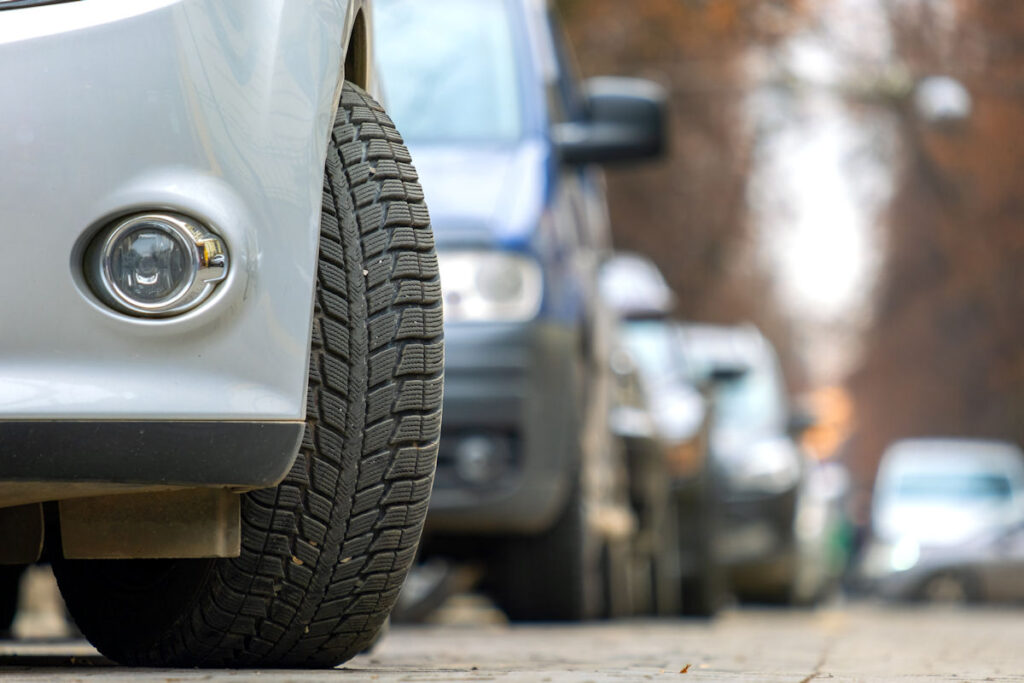 In addition to glass production, limestone-based products are also used in the manufacturing of car tires. Limestone powder is mixed with rubber to improve the traction and wear resistance of tires, making them safer and more durable on the road. And did you know that lime is also used in soil stabilisation and asphalt production.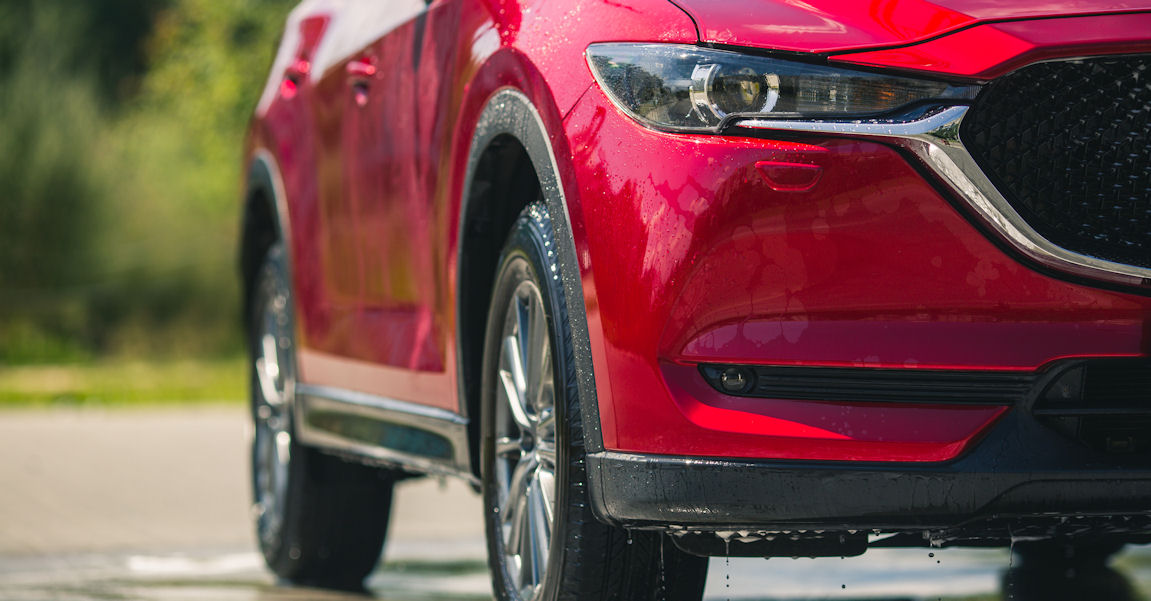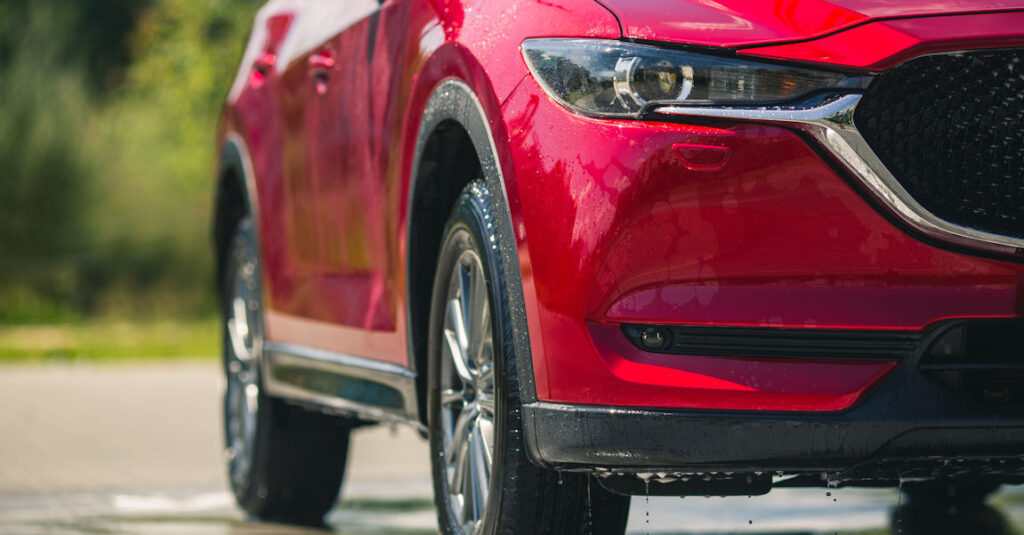 Limestone is also used in the production of paint for vehicles. The mineral is ground into a fine powder and added to paint formulations to increase their opacity and provide a more uniform finish.
Last but not least, limestone-based products are used in the production of automotive steel. Limestone is added to the blast furnace during the steelmaking process to remove impurities and improve the quality of the final product.
If you commute by public transport, lime is even then with you all the way to work. It is needed in building underground stations, buses and trains. Do you have a habit of being on your mobile or reading the paper on the way? yes, there is limestone-based products in both.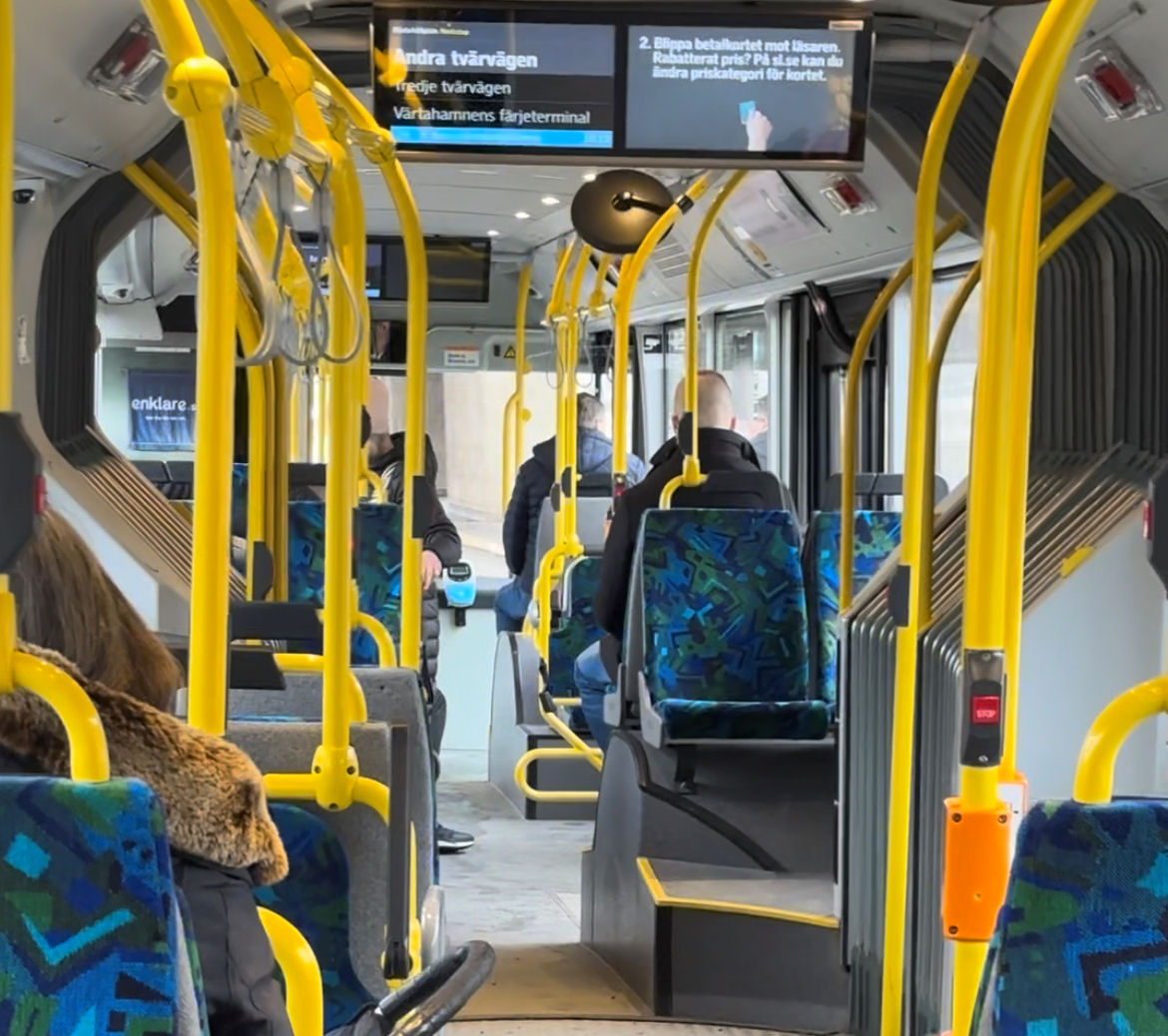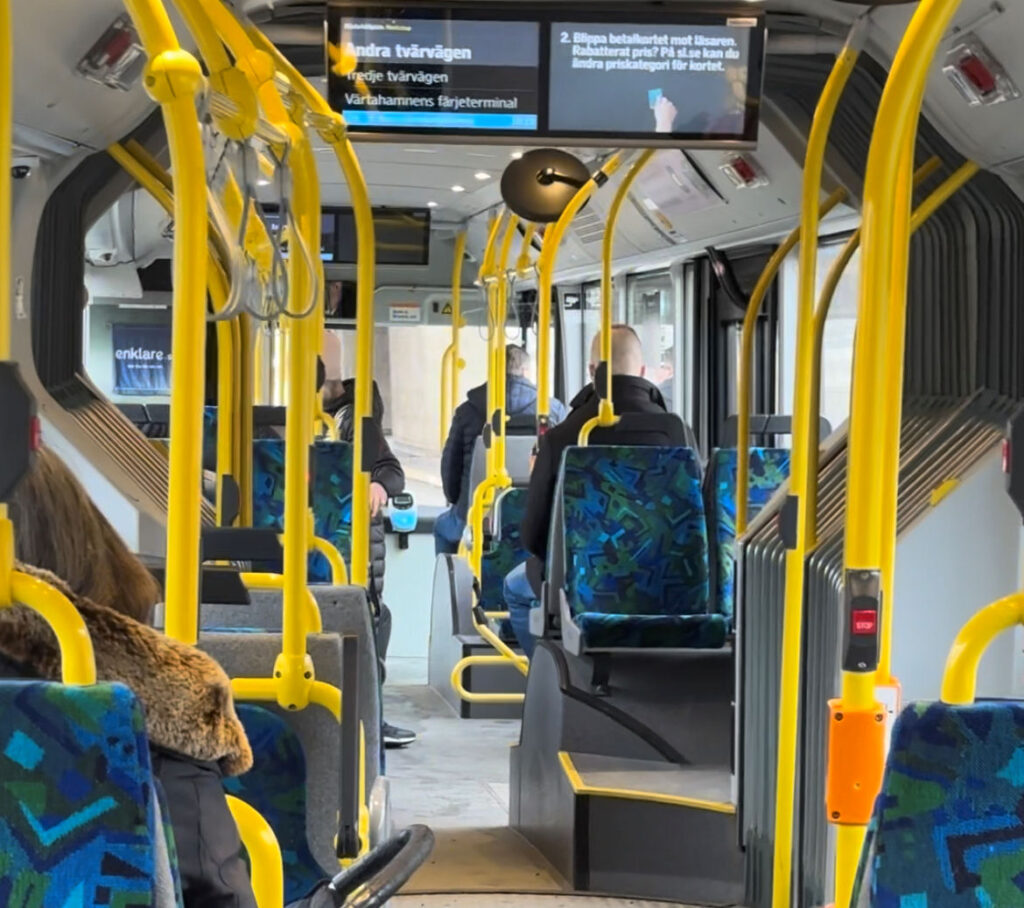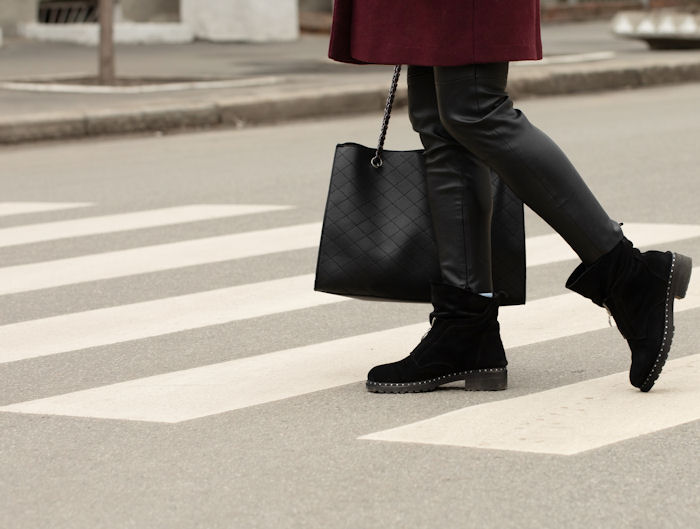 When walking along the sidewalk, you may be walking on limestone. And of course, there is lime in the road markings as well.
The chance is that the building you work in, there is limestone in it, too. After all, limestone is the most widely used building material in the world.
Day at the office
You may not have come to think of it, but limestone stays with you through the day at the office, too. From the computer on your desk to the paper you use for printing to the walls that surround you, there's limestone in them. A visit to the watercooler, taking a coffee break or going to lunch – there's lime involved in all of it.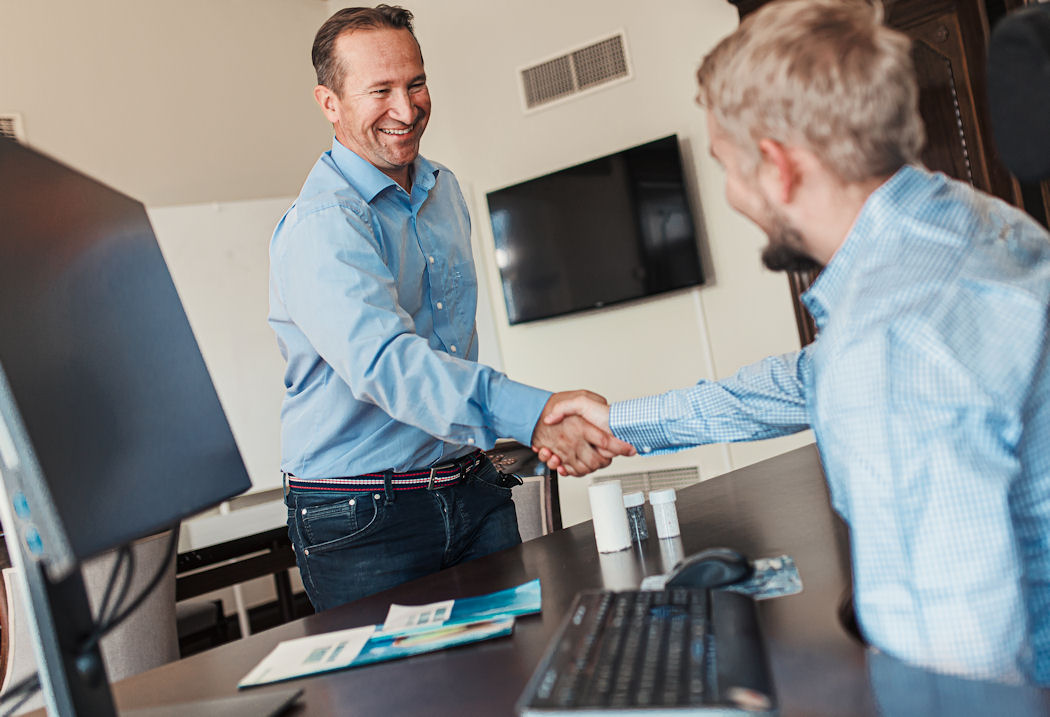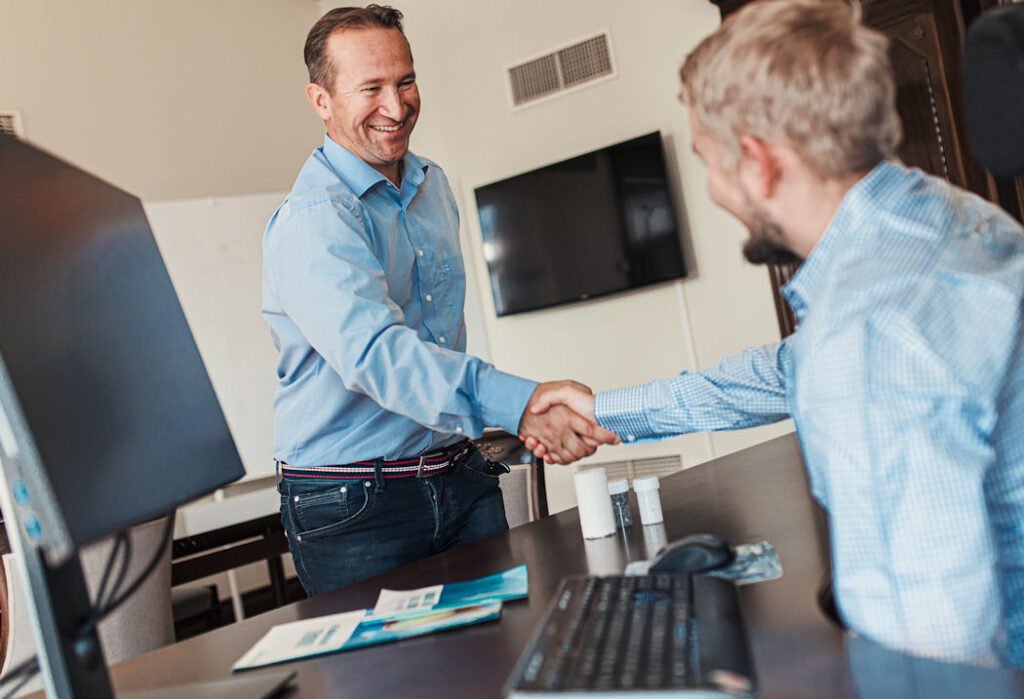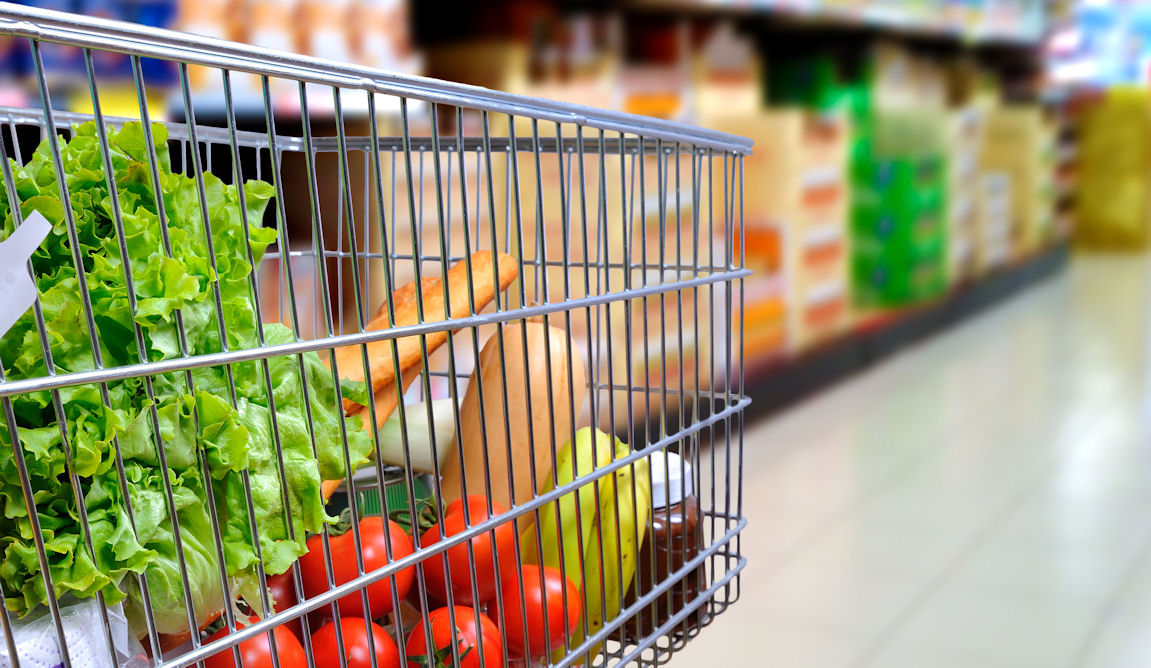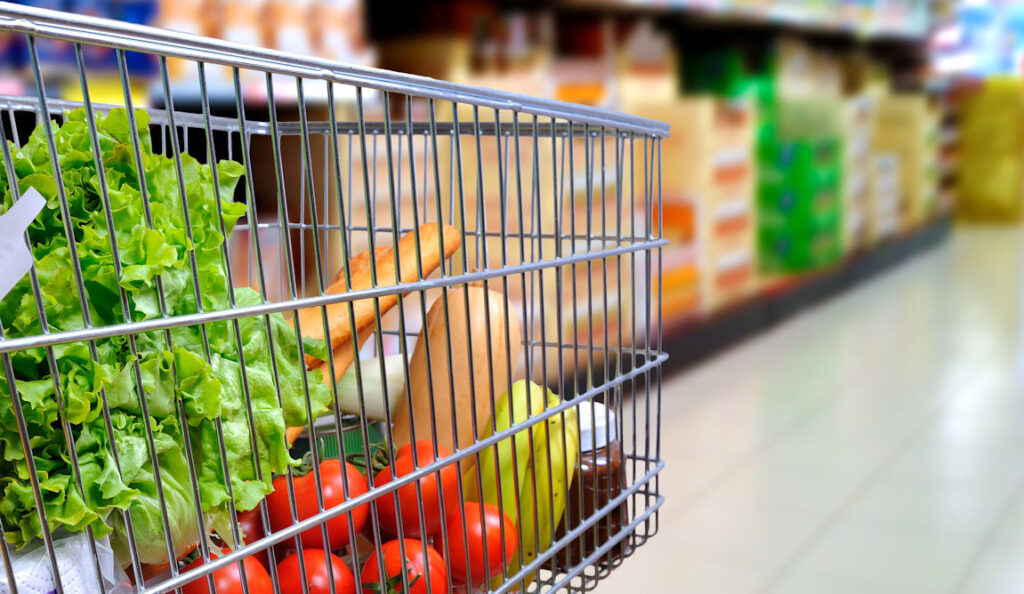 When the workday is over, you may pop over to your local grocery shop on your way home to get some ingredients for dinner. From produce to flour to meat to the shopping cart to the building and so many other things at the grocery's; limestone-based products are involved in all of them in one way or another.
Entertainment and chores at home
Limestone is even needed in the making of your mobile phone, your TV and your laptop. For example, the glass screen on these items may be made from a type of glass known as "soda-lime" glass, which is produced by melting a mixture of silica and limestone.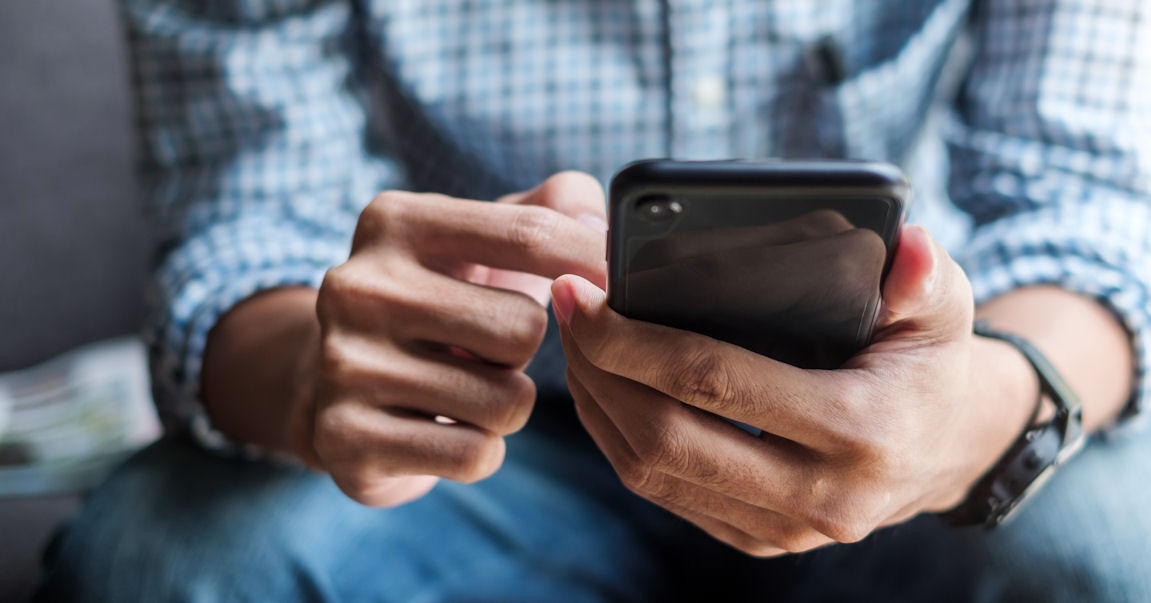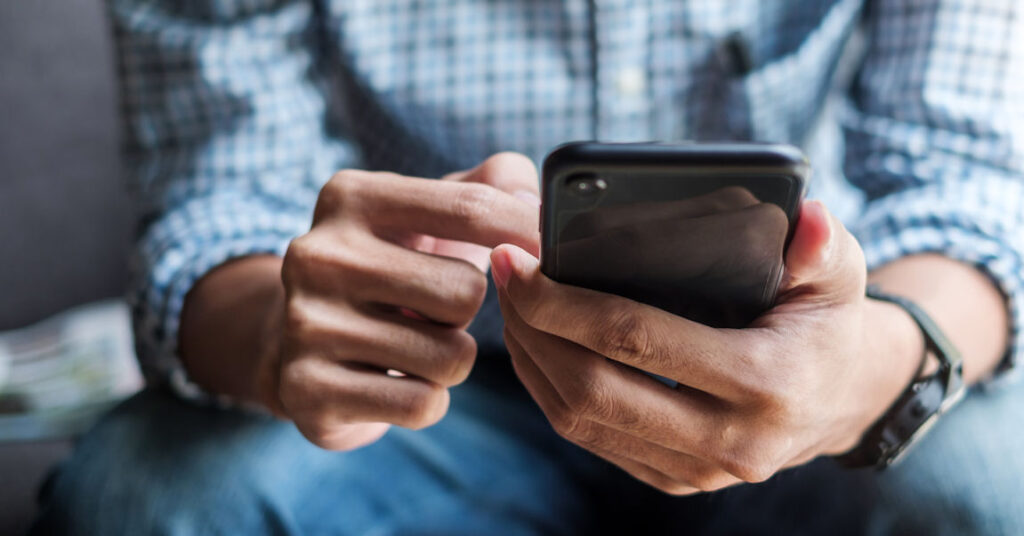 Similarly, limestone-based materials may be used in the production of various electronic components, for example in printed circuit boards, which are a critical component of most electronic devices. Calcium carbonate, which is derived from limestone, is used as a filler in plastic casings and other electronic components to improve their mechanical properties and reduce their cost.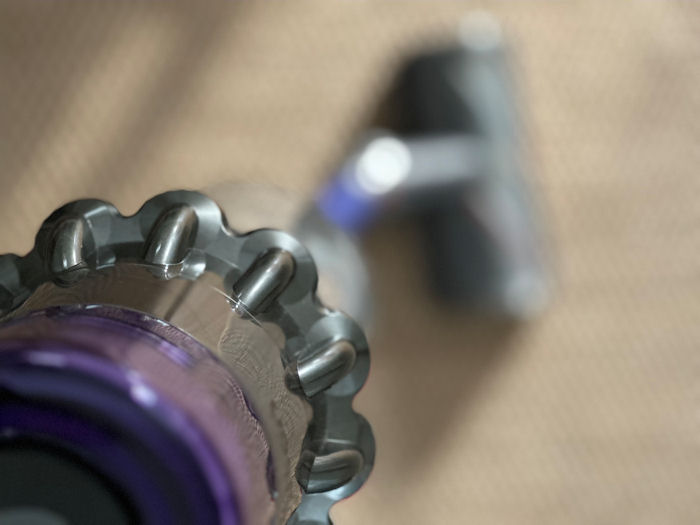 Did you know that limestone is also used in the manufacture of vacuum cleaners? The plastic housings that case the motor and other internal components are often made with a type of plastic that contains limestone. This makes the vacuum cleaner more durable and less likely to crack or break if it gets dropped or knocked over.
Most of the things connected to your dinner are also connected to lime in one way or another. The water you use in cooking has been processed with limestone-based products; many of the produce on your dinner plate need limestone to grow. The porcelain plates, the glassware, the cutlery, the steel pots and pans – lime has played a role in the manufacturing of all of them.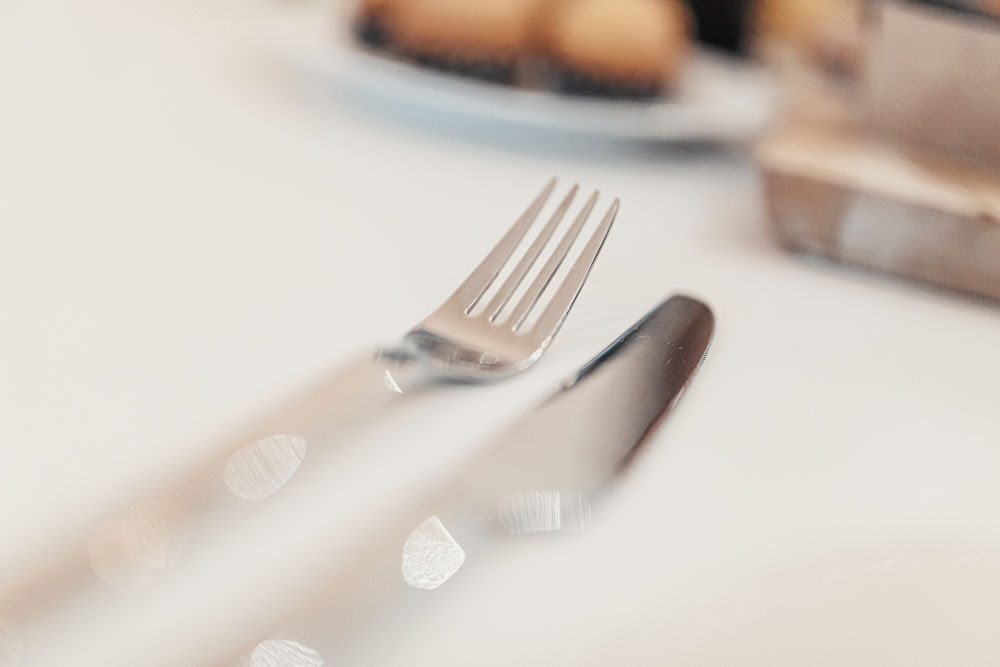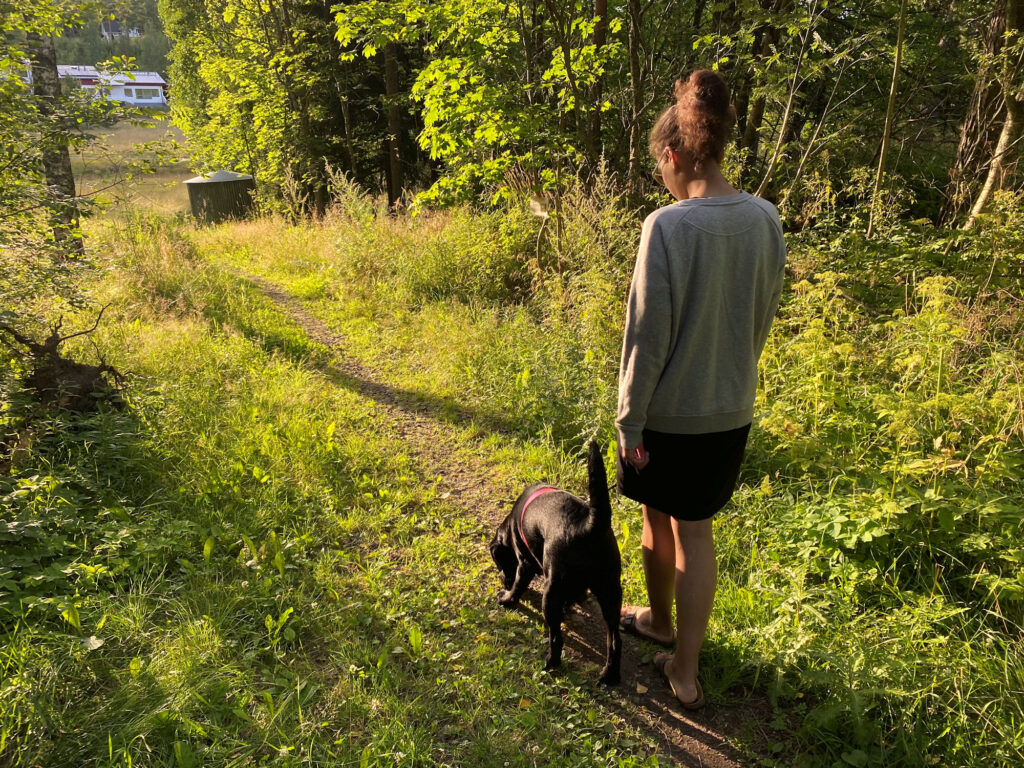 Perhaps some gardening after dinner or is it time to walk the dog? You probably know that the lawn and many of the plants and flowers growing in your garden need lime to grow and flourish. Lime also plays a really important role in helping us breathe clean air as it is used in a process that removes harmful sulfur dioxide from power plant emissions.
So, there you have it – from breakfast to personal care to entertainment and cleaning, this mineral plays a surprisingly important role in your daily routine.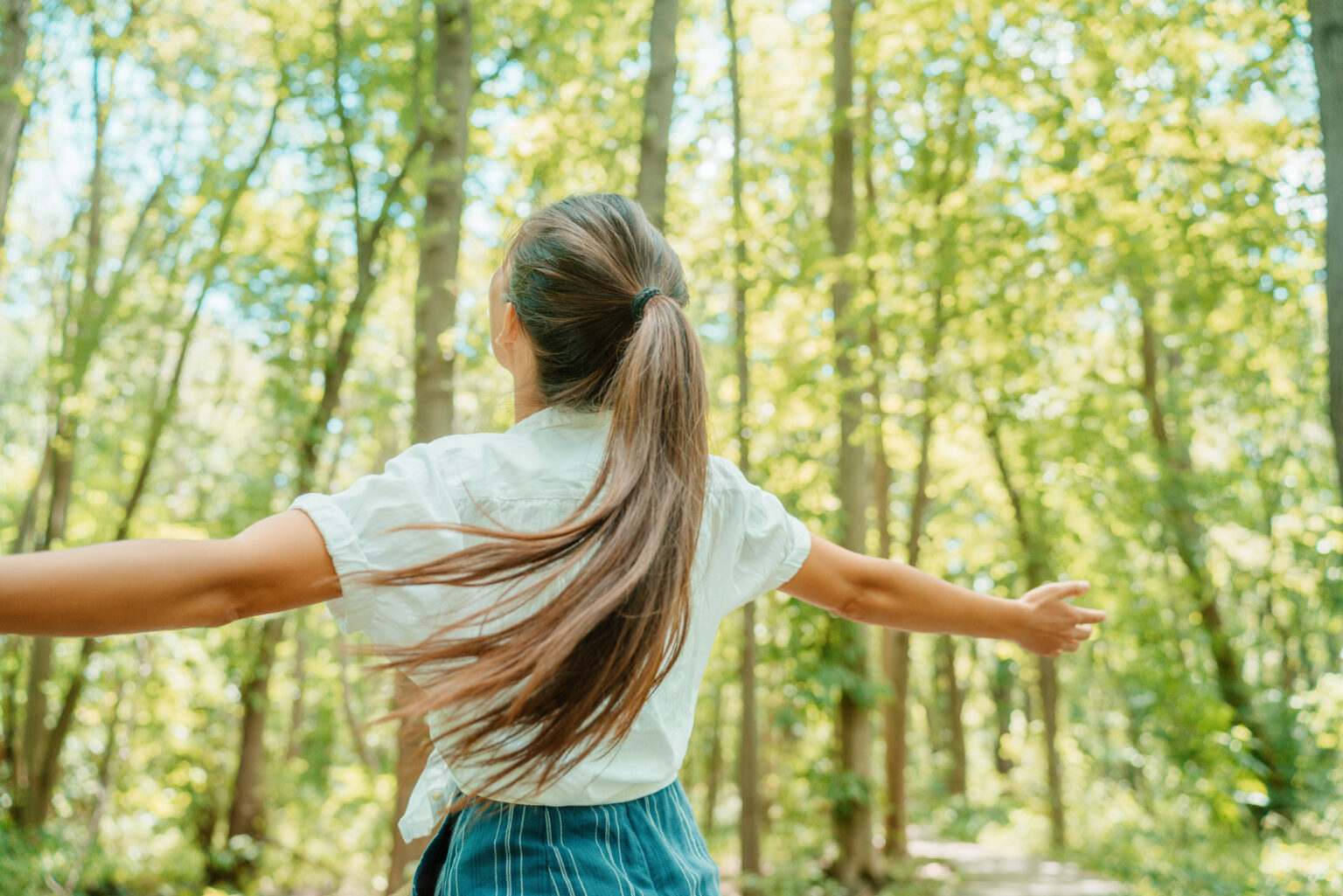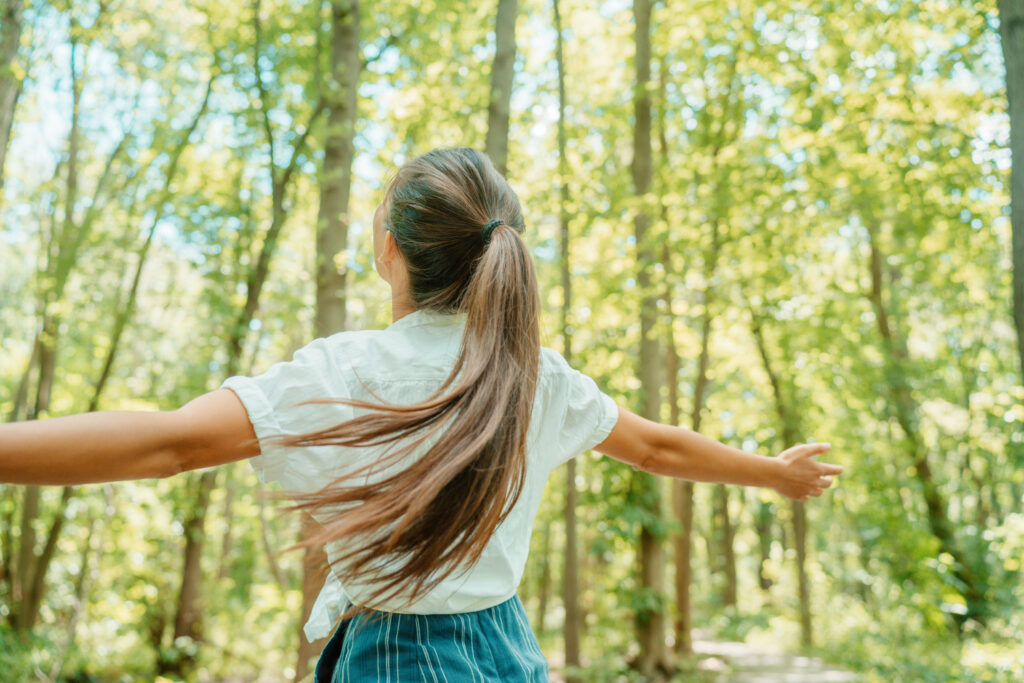 What is lime?
Lime is a term for various products produced from limestone, such as quicklime, slaked lime, or limestone flour.
Limestone is a type of rock formed many millions of years ago, in particular by the deposition of residues of fossils with shells, such as corals and gastropods. Limestone exposed to high pressure and high temperatures in the Earth's crust has transformed into marble.
We have used limestone since the Stone Age and quarried limestone in larger quantities for over 1,000 years. Its use gained momentum with the rise of the modern society.
At present, lime is essential for maintaining many key societal functions. The industry, construction, agriculture, water purification and flue gas cleaning depend daily on limestone or limestone-based products.