Nordkalk is delighted to introduce the latest member to the group, Björka Mineral AB. For those unfamiliar with Björka, let's shed some light on what sets this gem apart.
Introducing Björka Mineral AB
Perfectly located in the heart of Sweden, Björka Mineral showcases three significant plants. The underground mines in Sala and Glanshammar pair nicely with the open-pit mine in Larsbo — all conveniently close to Stockholm.
Glanshammar: Known for its underground mining and milling prowess.
Sala: Houses another underground mining and milling operation.
Larsbo: An open-pit site, known for its extraction of both dolomite and calcite.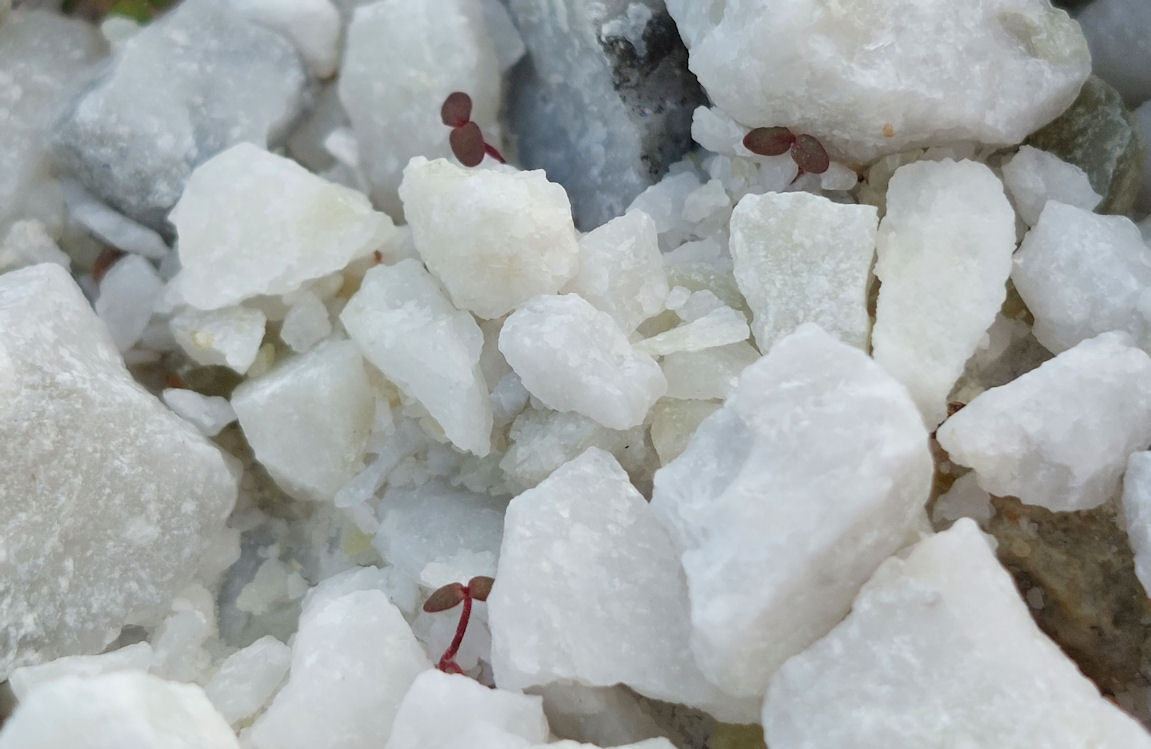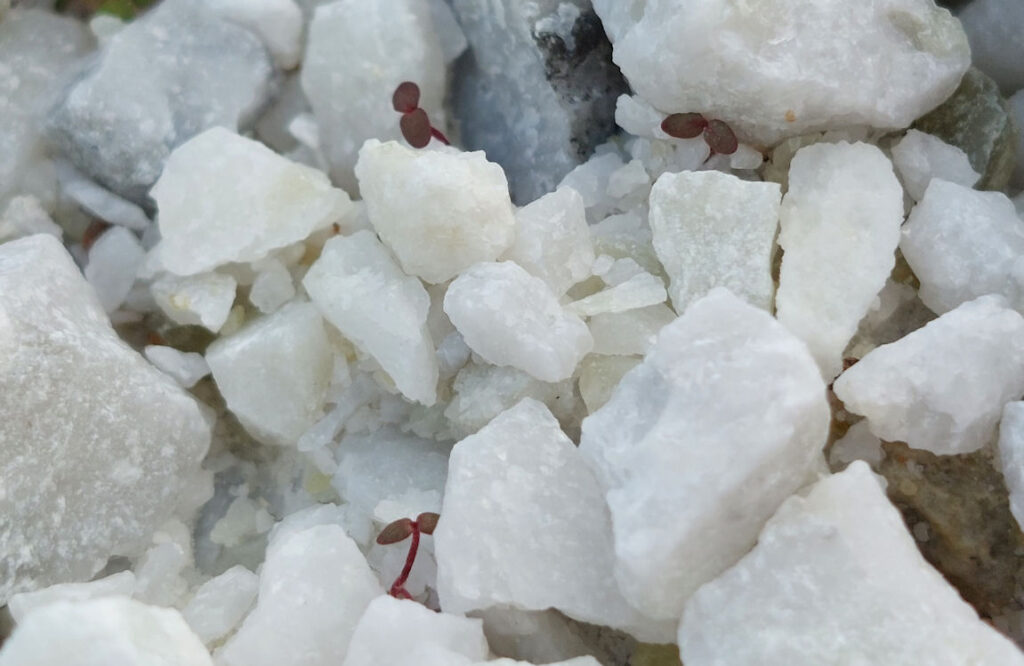 The operations include sufficient mineral reserves for 30 years or more of continued operations at the current output. Björka specialises in the extraction of very white dolomite.
Meet the Björka Team
A formidable team of 50 experts, led CEO Mattias Bäckström, drives Björka's continued success.
Björka and Nordkalk: A Perfect Partnership
Primarily, Björka's products are designed for the building materials industry. However, their diverse range also caters to sectors like agriculture and the environment. As Nordkalk strengthens its foothold in the Nordic landscape, Björka will be an integral part of this expansion.
A Value Addition for Nordkalk
"Nordkalk has been working continuously to secure reserves for the future. This acquisition is part of that work. But it's not just about increasing our quantity; it's about enhancing the quality and diversity of our reserves. The high-quality dolomite and the specialty products from Björka complement Nordkalk's focus on offering products with added value to our customers", says Marcel Gestranius, Nordkalk's CEO and CFO.
The acquisition of Björka Mineral AB is not just a corporate acquisition — it's a merging of shared aspirations, wealth of resources, and a heritage of unmatched excellence. Join us in welcoming Björka Mineral AB to Nordkalk Group!