Lime has a very crucial role in steel manufacturing and therefore it is important to develop fossil-fuel free lime as part of the roadmap towards fossil-free steel.
Lime is a common slag former, used by steel industry since a very long time. The properties of lime, contributing with CaO-molecules, enable the steel plant to have the right basicity in the steel slag during the first metallurgical steps of the steel production process. This property of the slag is important during removal of impurities from the steel, as the right slag property enhances the transfer of the impurities from melt into the slag.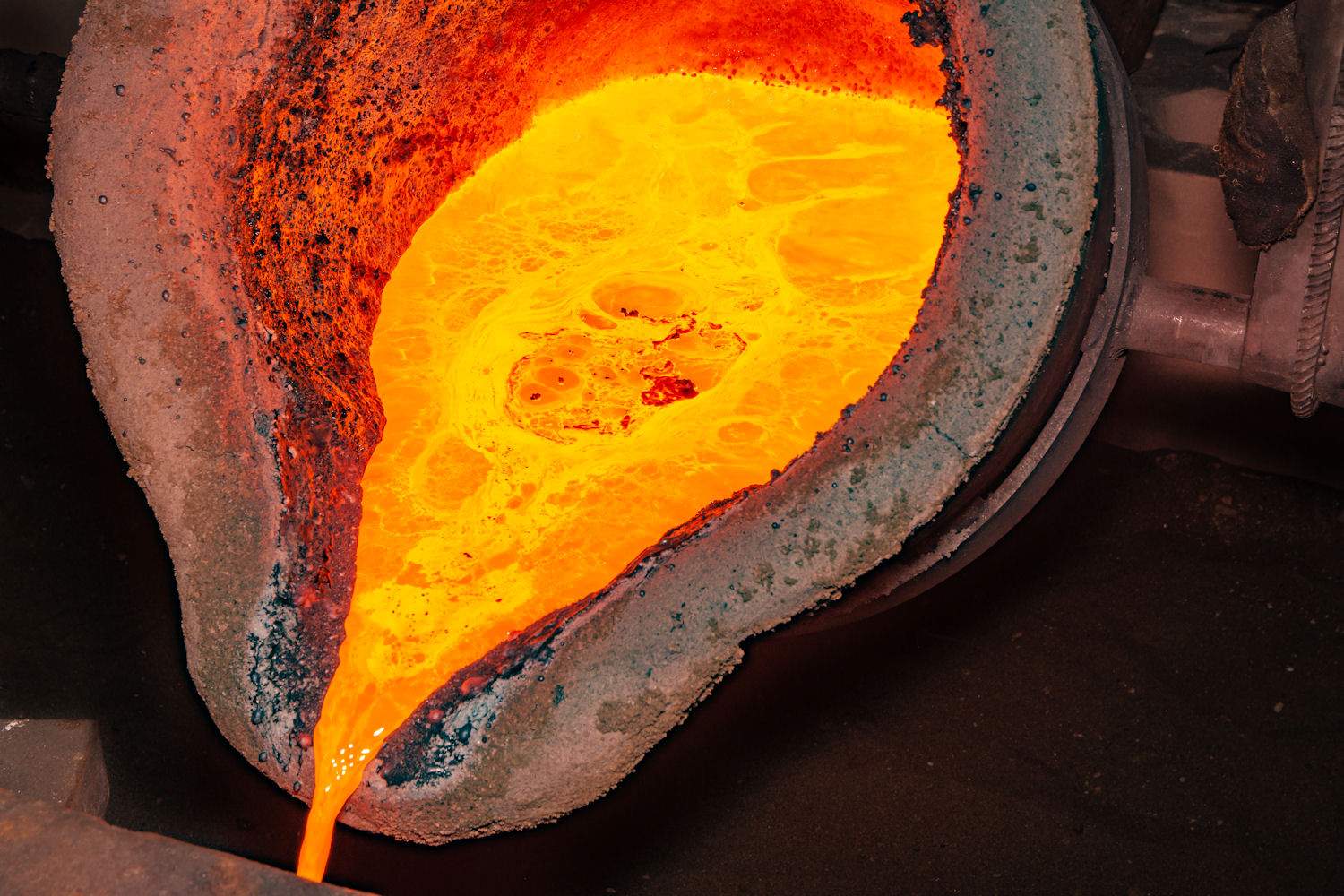 Various requirements for lime
Different steel plants have different demands for slag chemistry. The list of demands includes for example, but not limited to; amount and type of impurity to be removed, refractory chemistry, type of melting process etc. This means that different steel plants have different demands and a challenge for a lime supplier is to meet these demands. However, a common demand is low sulphur and phosphorus content in lime, as these are some the most common elements to be removed from steel melt when generating steel slag.
Further, special requirements for the lime can be the degree of burning of the limestone. In general, two types exist on the market: rotary kiln ("harder burnt") and shaft kiln ("softer burnt") lime. For steel grades with low carbon content, e.g., some stainless products, the rotary kiln burnt lime is of most interest. The reason for this is that rotary kiln ("harder burnt") lime have less residual carbon content, which means that less carbon is introduced into to the stainless steel making.
Choice of lime is also a question of geographical location. Lime cannot travel too far (without being cost ineffective), therefore, a steel plant must look for options reasonably close for land transport, or alternatively consider possibilities for cost-effective sea transport.
Besides the chemical content, the demands include particle size distribution and how to minimize the amount of fines in the lime product. Client charges lime into the steel melt in different ways, and depending on the material handling, the size distribution and % of fines can be key issues.
Due to these various demands, a steel plant has often selected one or a two lime sources, which work for them. Or at least it has been so historically – however, the world is changing.
CO2 is the game changer
The role of CO2 in climate change is nowadays well known. As a part of decreasing CO2 emissions, European Union launched back in 2005, The European Union Emission Trading System (EU ETS). The simple idea was to put a price on CO2 emissions to decrease them and to mitigate global warming.
In the early days of the system, when price of CO2 emissions was about 5-10€/tonnes, and number of free allowances were plenty, the lime industry didn´t have much of a financial struggle due to CO2-cost. But today, at price levels above 80€/tonne for CO2 emission rights and with less free allowances available, the financial impact is much higher. This puts heavy pressure also on the product price.
During calcination of lime, a lot of CO2 is released. This is a part of the chemical reaction to generate CaO ("Quicklime") out of CaCO3 (Limestone). Another contributor to CO2 emissions comes from the fuel used in the burning the limestone. As the price of CO2 emissions increases, this means that the cost of the end product ("Quicklime") also increases.
To stay cost effective, something needs to change. Historical truths need to be questioned, ways of producing lime need to be challenged. It is all about reducing CO2. For lime production, it can be everything from fossil-free quarrying, choice of fuel in the burning process and even to capture released CO2 by carbon capture technologies.
But, as lime producers are looking into different CO2 mitigation options, so does the steel industry. One clear example of this is the Hybrit project, where steel is to be produced with the help of hydrogen instead of carbon. This will not only be the end of the blast furnaces in the Nordics, but it will also change the demands for lime size fraction and chemistry.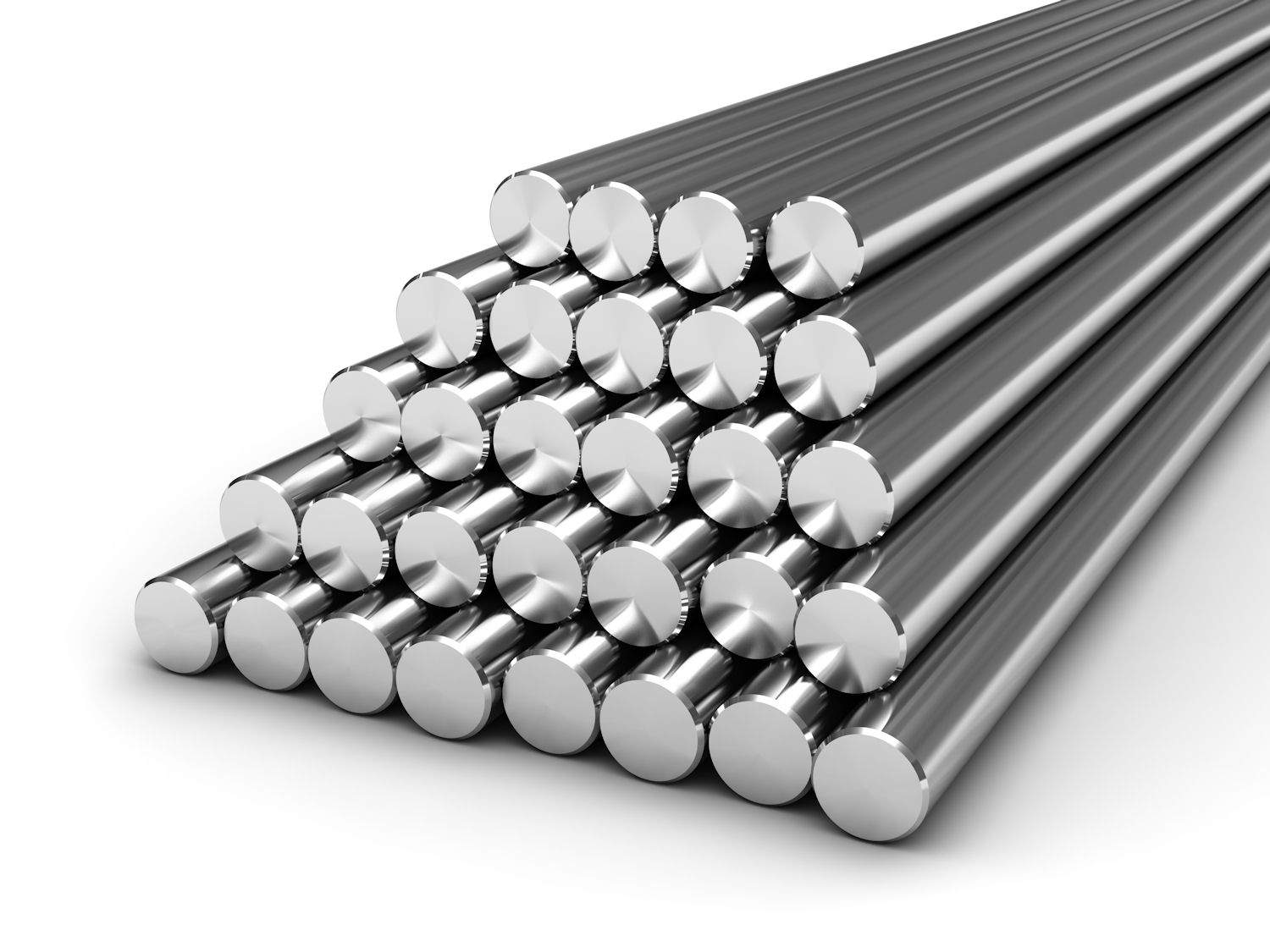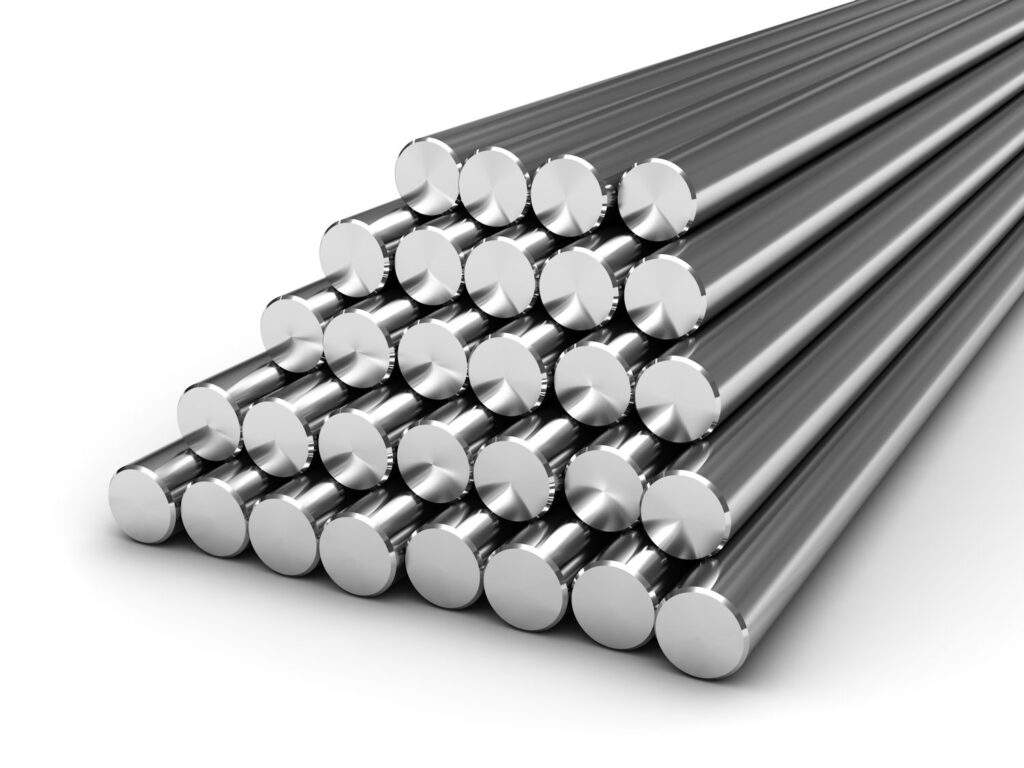 All in all, things will change, new lime products will be introduced, alternative fuels will be used. But all this has the clear target of lowering the total CO2 emissions when producing steel.
Erik Degerstedt
Key Account Manager Metals, Mining and Chemical, Nordkalk Northern Europe
---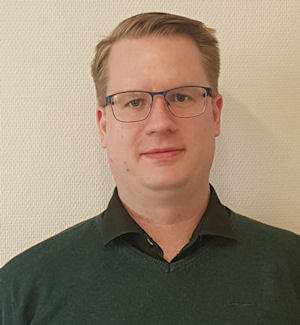 Erik Degerstedt, Key Account Manager for Metals & Mining and Chemicals in Scandinavia, likes to be a part of the change and development. He feels committed to contributing to the new way of producing steel and working towards lowering the total CO2 impact.
"The FFL project, funded by Business Finland, is a great example of contribution, where all stakeholders will learn a lot. In order to lower the CO2 impact when production of steel, many stakeholders needs to collaborate to make it a success.
I´m proud being in the Team of Nordkalk, with a clear focus on sustainable solutions."