---
News
Christmas gifts turned into donations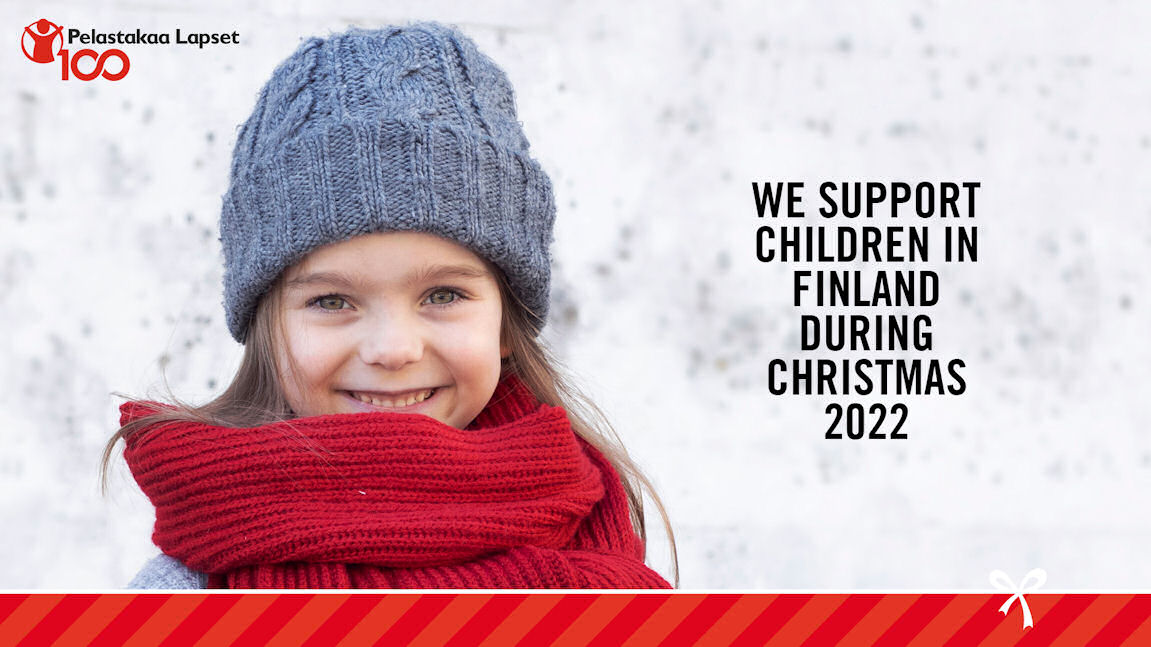 This year, we continue our tradition and have made donations to organisations that promote children's wellbeing.
In Finland, the donation is directed to Save the Children. It is a national organisation working for children's rights in order to immediately and permanently improve children's lives in Finland and all over the world. Read more of the organisation.
In Sweden, a donation is given to a voluntary organisation with no political or religious affiliations, BRIS (Children's Rights in Society), to which children can turn for advice and support. Read more of the organisation.
In Estonia, Nordkalk has made a donation to Tartu University Hospital Children's Foundation. The charity organisation has been helping severely disabled children by covering medical costs regarding their disabilities since 2000. Read more. Read more.
In Poland, Nordkalk joins the charity action Noble Box organised just before Christmas holidays. The aim of the action is to provide direct aid to families in need, in a way that it is effective and meaningful. This year, one family was chosen from the vicinity of the Miedzianka plant. This family is among the 20 000 Polish families who are assisted by Noble Box actions. Nordkalk as a company provides the necessary means of subsistence and the personnel collect and deliver beautifully wrapped gifts to the family. Read more.
news & blog
Similar posts